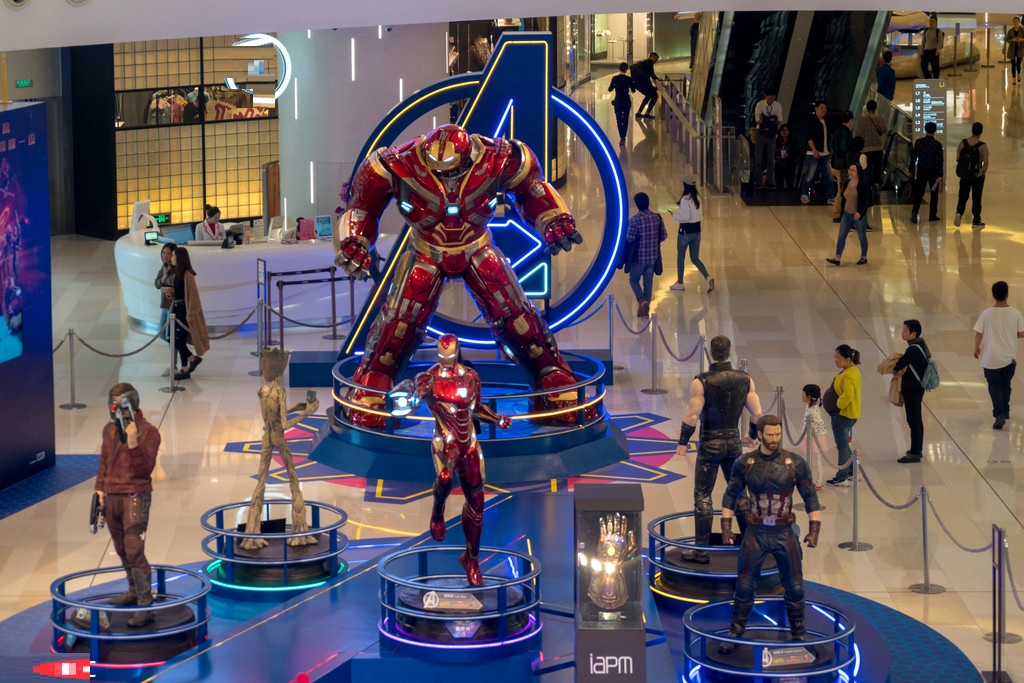 Marvel's Avengers S.T.A.T.I.O.N. Las Vegas has been the local attraction point for everyone. It is situated inside the Treasure Island Hotel and Casino. This place is an educational and immersive experience that brings your entire family into The Avengers world.
So, here are a few things that you must expect when going to the Avengers S.T.A.T.I.O.N. Las Vegas.
About Avengers Station Las Vegas
This place welcomes people of all ages. Access to a plethora of intelligence files, experiments, and classified studies helps people to discover the scientific origin, and history of The Avengers while training to become an agent of S.T.A.T.I.O.N. Station Attraction is one of the leading places to get Avengers tickets.
It is an ideal place to host your upcoming Las Vegas cocktail reception, group outing, and birthday party, etc. Las Vegas Attraction Tickets are available for ten or more guests. The display provided at this place provides a glimpse of a wide range of Avengers operational equipment.
This includes Captain America's shield, and uniform, laboratory of Bruce Banner, Black Widow, and Hawkeye's uniforms and weapons, Ant-Man's helmet, Vision's birth cradle, Iron Man's suit, the preserved Chitauri, and the Hulkbuster suit.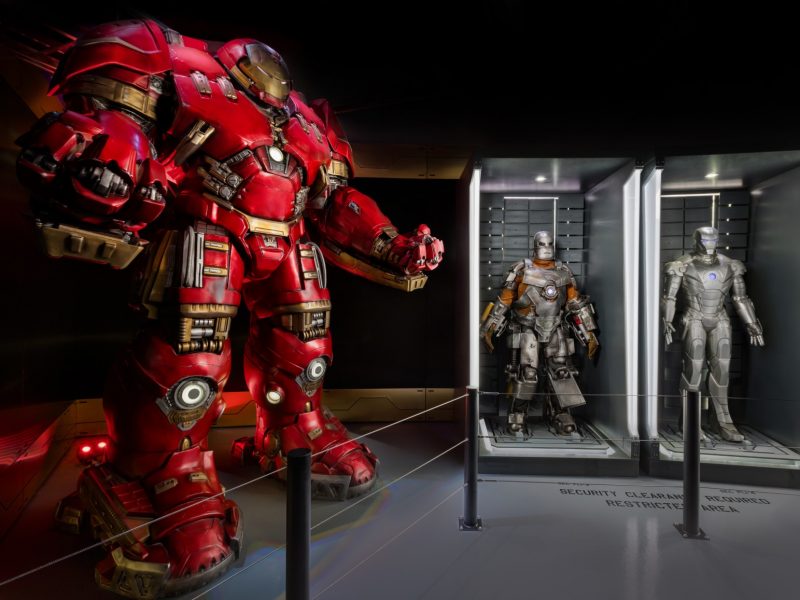 What you will learn at Marvel Avenger's Station Las Vegas?
You will learn about your much loved Marvel characters and also get to experience some of their superpowers. You may even test your own powers if you dare.
What will your mission to Marvel Avenger's Station Las Vegas include?
You will get alerts on the device. To advance in your mission, you need to answer the questions as well as complete all the tasks that are provided by Maria Hill. Parents should be prepared to offer your assistance to young agents in the family.
In your mission, you will interact with equipment, gear, and memorabilia from your preferred heroes that includes Hulk, Captain America, Iron Man, Thor, Falcon, Ant-Man, Vision, Black Widow, Hydro man, Hawkeye, and many more.  Your knowledge, imagination as well as your strength will be evaluated throughout the stages of your mission.
Parking
During the visit, you will get a valet and self-parking facility.
The Fashion Show Mall:
There is a walkway between Treasure Island Hotel & Casino, and The Fashion Show Mall that leads you to the Marvel's Avengers S.T.A.T.I.O.N. exhibition.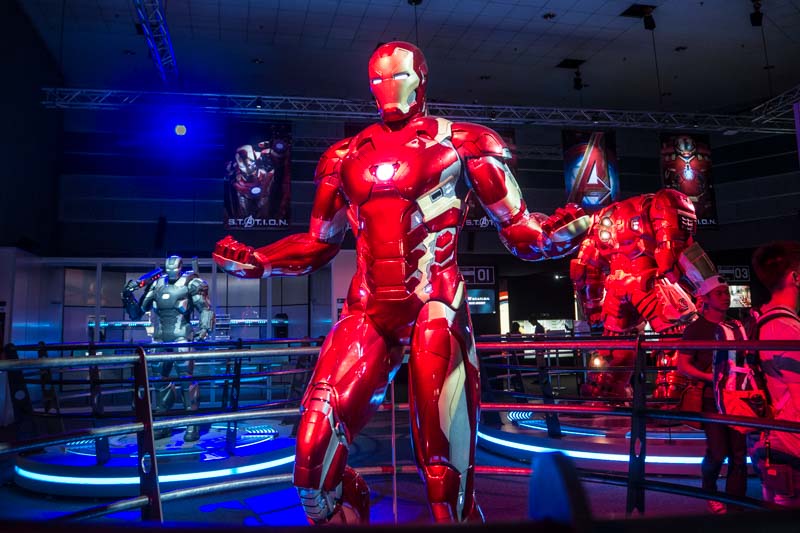 Dining
From dinner to ice cream, there are around twenty-five restaurants at The Fashion Show Mall that includes Benihana, El Segunda Sol, Kona Grill, The Sugar Factory, Ra Sushi, etc.  and a complete food court to ensure no one in the family goes hungry.
Conclusion
If you and your family are fond of superheroes and particularly Marvel's Avengers, then you must visit this place. After your session, you are going to leave with a delightful feeling to watch and know more about Avenger's superheroes! This place deserves a visit for sure.