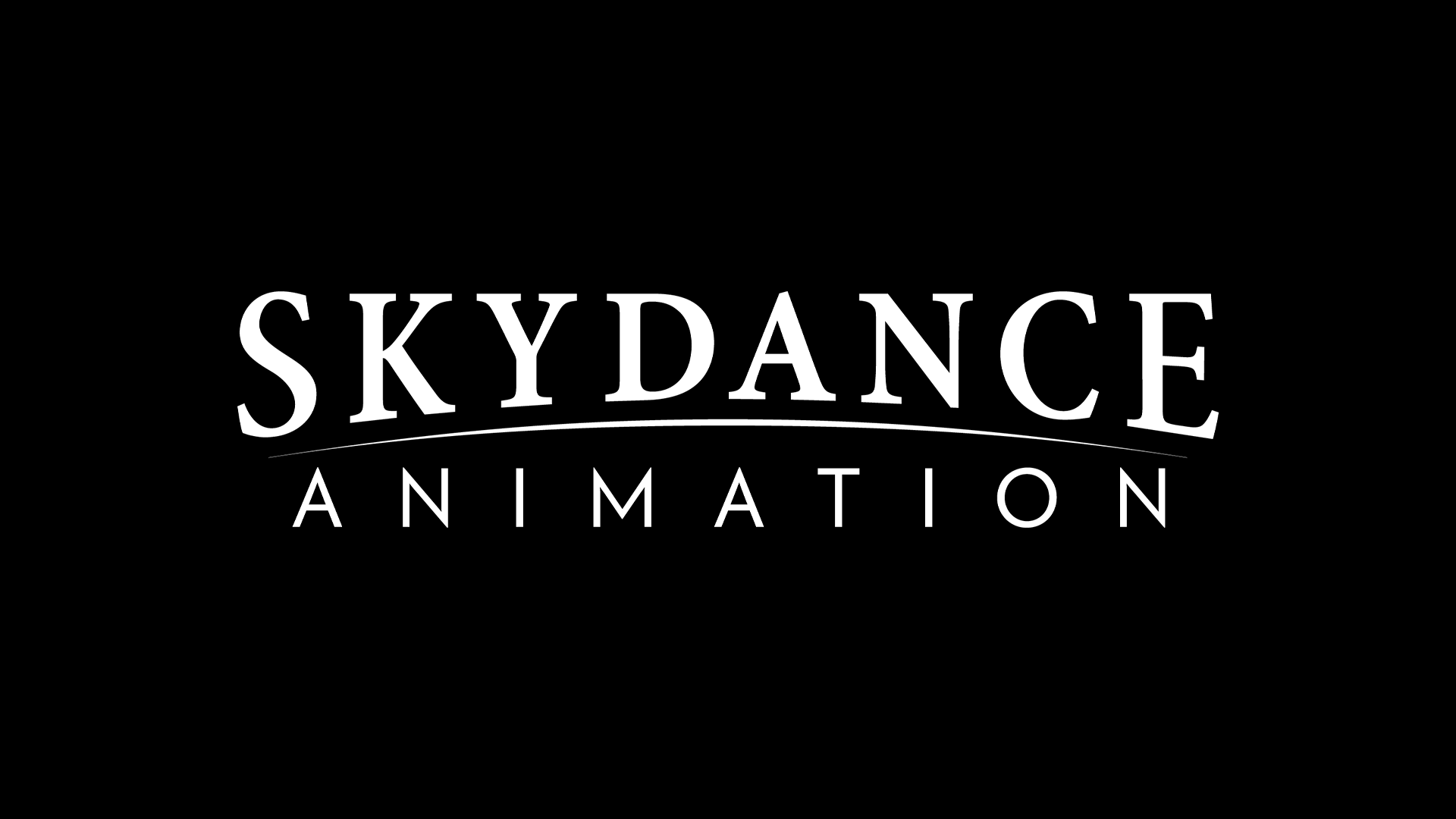 The second feature from Skydance Animation, the animated division of expanding production company Skydance Media — entitled Spellbound — is being produced by legendary film animator, screenwriter, producer, director, and voice actor John Lasseter. Fans of Lasseter's past animated works will likely be excited to hear this.
Until 2006, when he was elevated to become the Chief Creative Officer of Walt Disney Animation Studios, Lasseter was the genius behind the computer animation firm Pixar (which was later purchased by Disney). For those who are unaware, Lasseter rose to fame in these two capacities as the director of the critically and financially successful animated films A Bug's Life, Cars, Cars 2, Toy Story, and Toy Story 2. In total, Lasseter has worked as a producer or executive producer on more than 100 additional Pixar and Disney films, including Cars 3, Frozen, Tangled, Toy Story 3, Up, WALL-E, Ratatouille, The Incredibles, Finding Dory, and Monsters Inc.
John Lasseter was appointed to head up Skydance Animation in 2019 as a show of respect for his exceptional writing and animation abilities. In the past, Skydance used Paramount to fund and release its blockbuster films, such as Star Trek Beyond, Top Gun: Maverick, Annihilation, and Mission Impossible — Ghost Protocol, but it now has a partnership with AppleTV+.
The Spellbound Plot
There isn't much information available about Spellbound's plot, but according to the logline that has been made public thus far, "Spellbound tells the story of Elian, a teenager who comes of age using her magical powers to defend her family when the opposing forces of light and darkness threaten to divide her kingdom."
The studio has released one image from the movie so far, in which Elian is shown between two mythical monsters, with mountains and a fantasy backdrop across a meandering river in the distance. It's unknown who or what prompted the malevolent forces to attack her kingdom. And whether the beings depicted in the image are linked to her is unclear (might they be her parents? If so, did they change from a human form into magical creatures?). Along with the queen and king figure (who we may presume to be Elian's parents), two heavenly oracles, and two ministers, a few other characters' names have been made public that may provide more clues about the film's plot. Will the latter personalities provide Elian advice on how to defend her kingdom? All of these questions remain to be addressed.
Spellbound's Cast and Staff
As for the film's characters, Elian will be voiced by Rachel Zeglar from West Side Story, while Nicole Kidman will play Queen Ellsmere, Javier Bardem will play King Solon, John Lithgow will play Minister Bolinar, Jenifer Lewis will play Minister Nazara Prone, André de Shields will play The Oracle of the Moon, and Nathan Lane will play The Oracle of the Sun. Vicky Jenson, the director of the beloved Shrek, will helm the picture, while Mulan, The Lion King, and The Christmas Ball writers Lauren Hynek, Linda Woolverton, and Elizabeth Martin will pen the screenplay.
The soundtrack is sure to be in high demand since it's being written by Tony- and Academy Award-winning composer Alan Menken, who also wrote the music for both Aladdin films, Beauty and the Beast, and Tangled.
Spellbound had been planned for a 2019 release, but due to delays, Luck (which was also produced by John Lasseter), Skydance Animation's first feature after the 2021 short Blush, became the studio's first released feature. Spellbound had previously gone by the names Split and The Unbreakable Spell, while Luck made its AppleTV+ debut in August.
In 2023 or 2024, Spellbound will also be available on AppleTV+. For Lasseter's adoring followers, it's a much-anticipated opportunity for him to once again put on display his unique, magical talents.